Honeygain users often look for ways to increase their traffic and earn more money with Honeygain or want to understand why the devices do not receive any traffic at all. Both of these require an explanation on how Honeygain app performance is based on your Internet speed.

Network requirements are different for the two types of earning on Honeygain:
Default Network Sharing - does not require high bandwidth, but your network connection has to be stable with latency as low as possible. As a rule of thumb, devices with slow internet (less than 1Mbps) or unstable internet connection will not be used.
On the other hand internet speeds of 100Mbps is the maximum you can utilize for Default Network Sharing - anything over will not benefit your earning potential.


Content Delivery - due to the nature of it, requires at least 10Mbps network speed.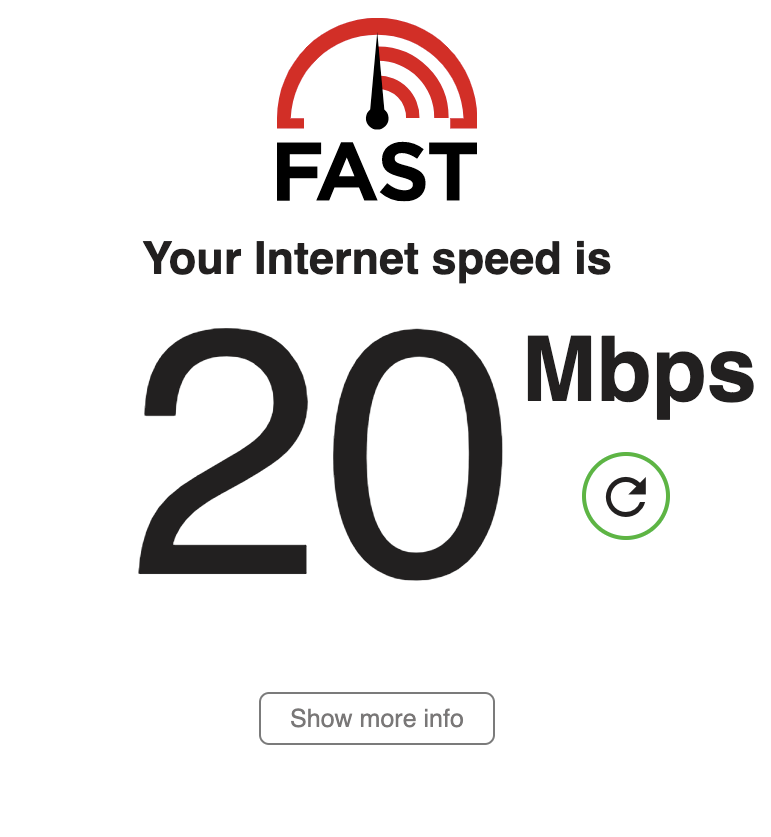 You can check your internet speed here
Hopefully, this explains how the traffic is used and why you may not earn credits with Honeygain!

If you have any additional questions, check our 'Related articles' section or contact us!